When young Stephen Yuan from Shanghai met Alexander McQueen at the late British design icon's London office, he was asked what he did at weekends. Yuan's answers was not particularly inspired. "I said, 'The pub, Soho or going to see films with friends,'" he tells me as we sit in an Italian cafe on Wukang Lu, a street in Shanghai's former French Concession.
Yuan, who had completed a master's in psychology from the London School of Economics before interning at fashion magazine Harper's Bazaar UK, was at the time working as a marketing assistant at the Alexander McQueen headquarters. With this invitation, he ended up learning directly from the fashion great at weekends.
"We'd sometimes be with his mum, and going through all the designs from the collections," Yuan recalls. "He was quite tortured by parts of his childhood – though not by his parents – so there was a darkness in his personality expressed in the designs."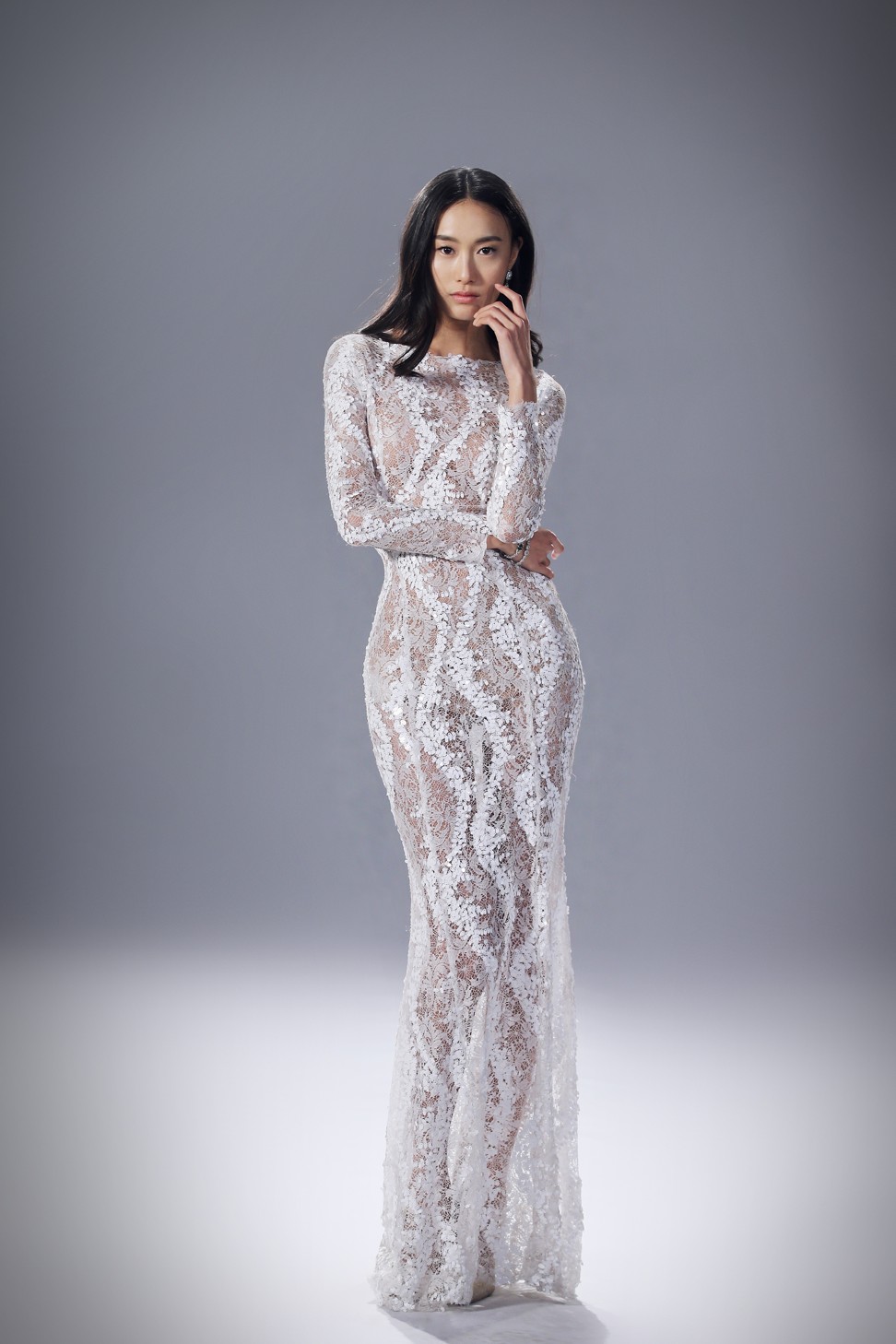 "In my heart, he is still the god of fashion," says Yuan, who is now in his mid-30s. "He was so dramatic and could get angry at nothing, but also laughed and cried impulsively too. But he was so fantastic and always put a lot of his own life into his designs.
"Rather than saying I learned a lot about sketching or design from him, I'd rather say that I learned a lot about how to be a human being, how to think and examine the world. He was a really, really kind person."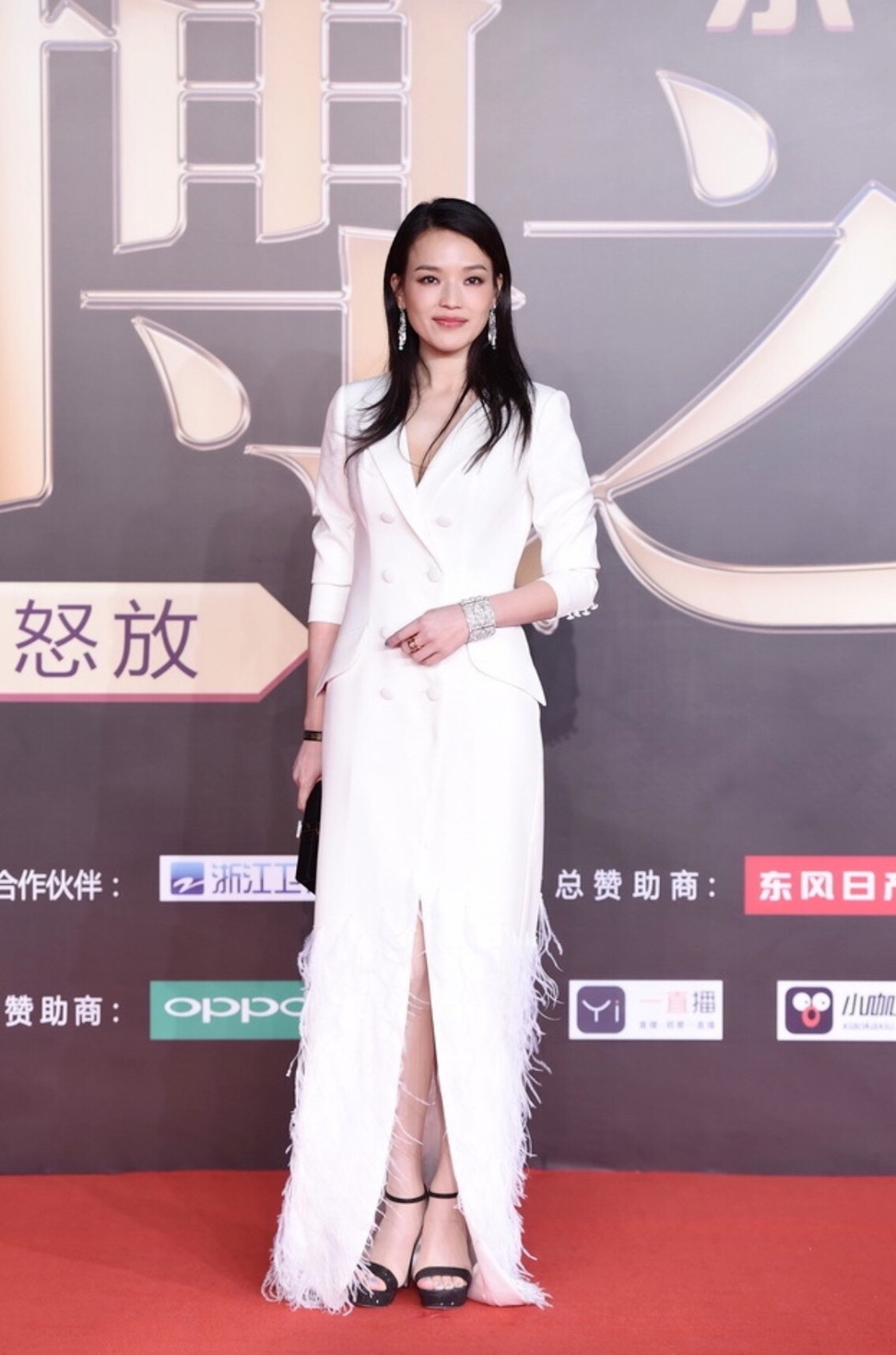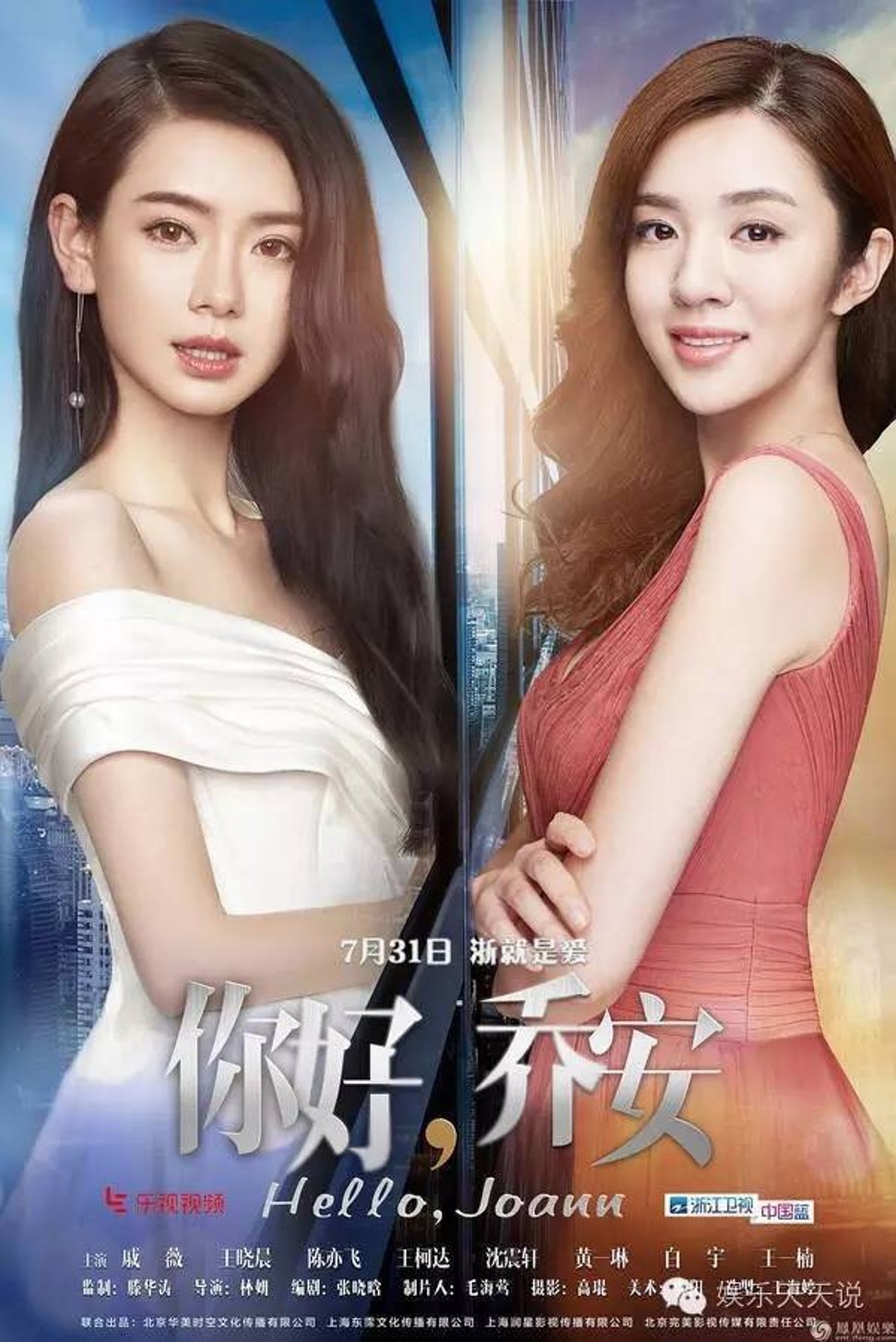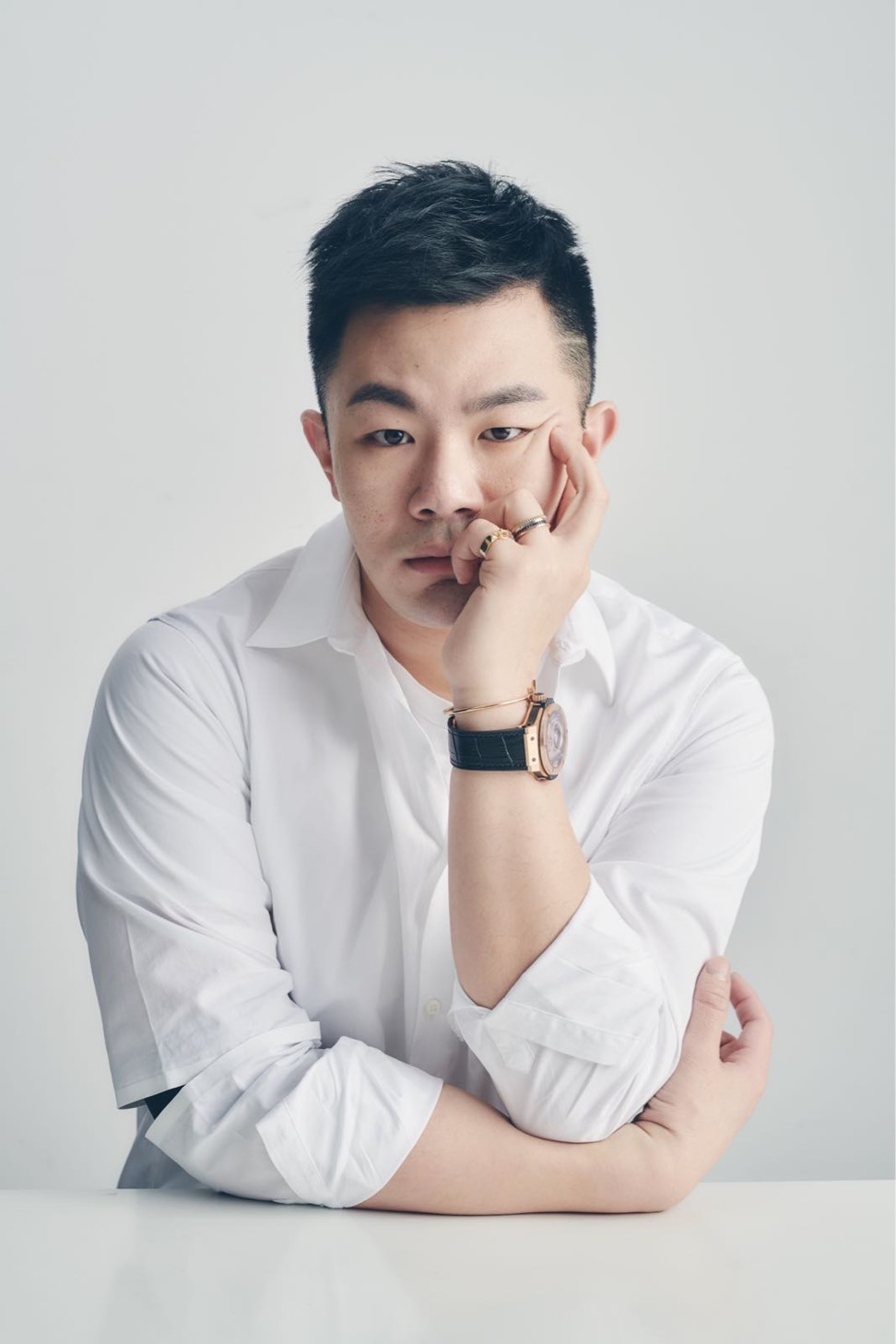 Yuan returned to China after his time at McQueen, joining the LVMH group during the "golden years" of luxury. He gained experience in marketing, retail and merchandising, and felt that personalised tailoring would be the next luxury trend.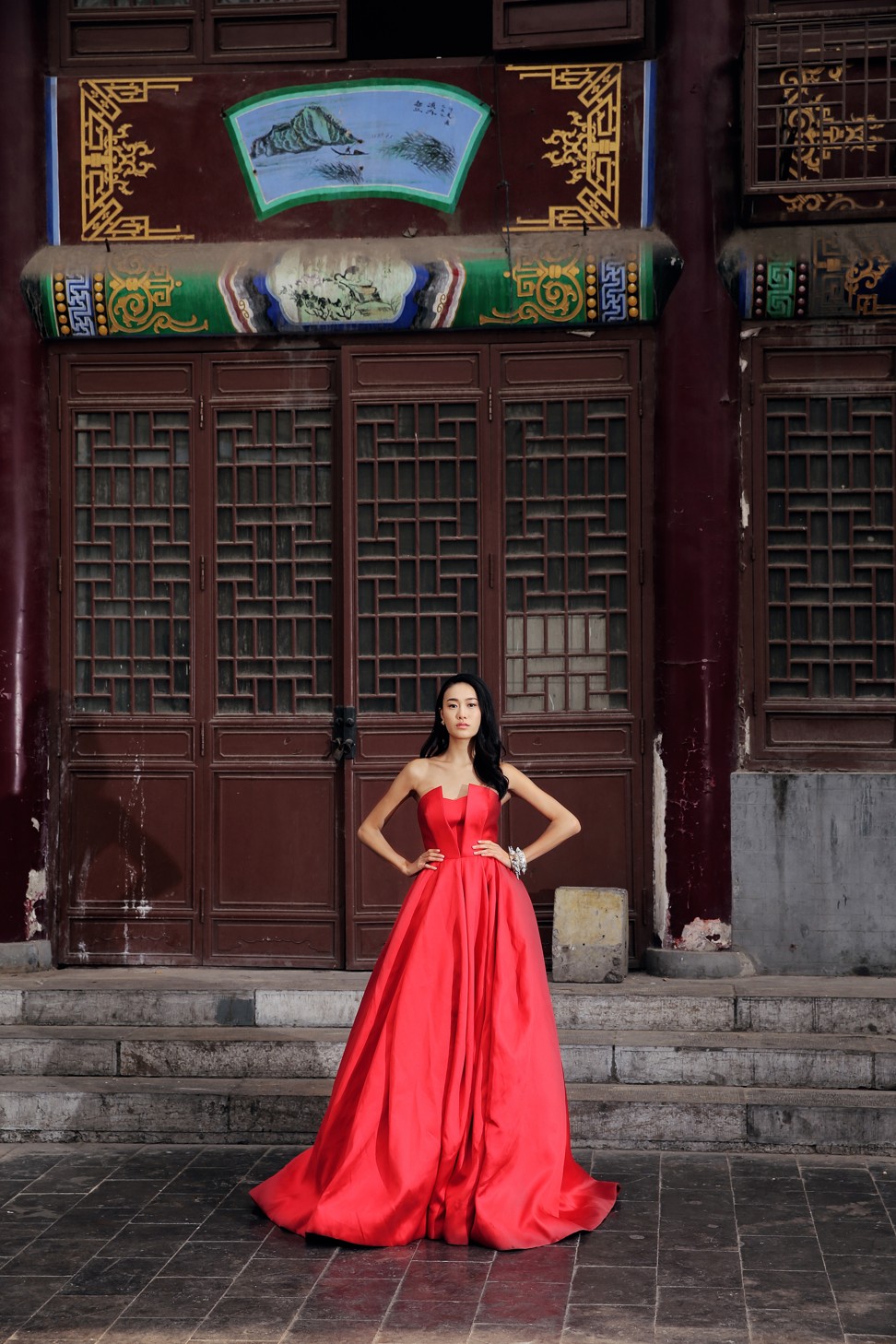 But unlike the fantastical, surrealist drama of his mentor's work, Yuan's Mofiel label pushes modern elegance instead. His classic evening gowns infused with contemporary touches are one of the brand's strengths, while cashmere and tweed lines make for strong work and casual outfits.
"I don't want to just put my designs in a museum. They are meant to be worn out, to work and at home – haute couture is more of an attitude," he says.
His goal is producing a multiunctional, chic and sophisticated woman's collection. Prices are very reasonable for a couture service, with evening gowns starting at around 10,000 yuan (US$1,580).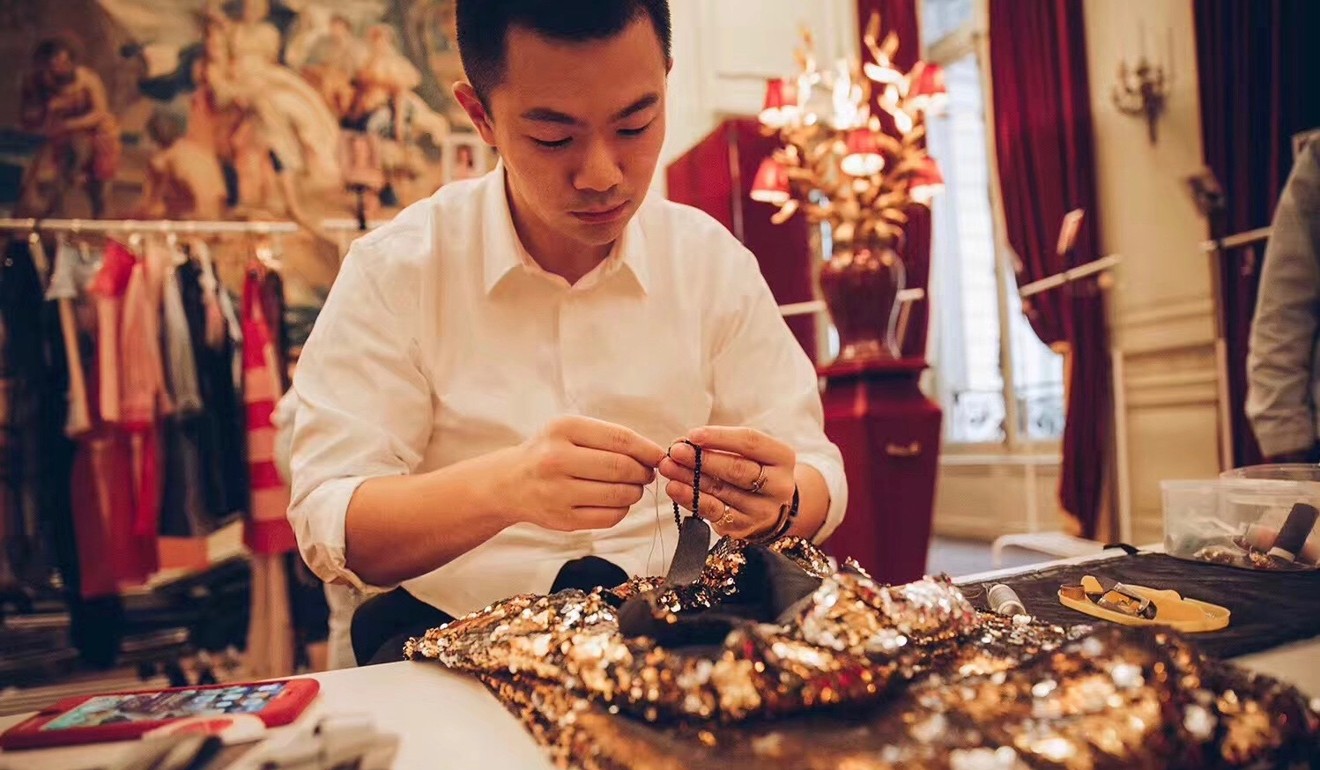 Yuan's multidisciplinary training has been a huge boost in understanding how to work the Chinese system while staying true to himself. And today, McQueen's words still ring true in his mind.