In The Review, we round up breaking news discussed in our daily newsletter, The Daily Brief. This week, we discussed:
Pessimism about China's yacht market,
How Louis Vuitton succeeded by acting more like a mass market brand,
The price premium Chinese consumers still pay to buy luxury items at home,
The huge treasure chests of Europe's luxury giants, and
The male beauty opportunity in China.
Monday, April 9
In the lead up to the Singapore Yacht Show from April 12-15, many yacht makers remain pessimistic about the China market. High taxes, a lack of infrastructure, and an ongoing anti-graft campaign are the major challenges, but they haven't stopped Chinese company Heysea from filling their order book for all of 2018 and the first half of 2019. They've just had to narrow their focus. According to Yuan Fang, CEO of Heysea Yacht Group, "In China now, if you want to get the business, you only build big yachts."
Click here to read about the Monaco Yacht Club's embrace of WeChat Pay.
Tuesday, April 10
LVMH reported first-quarter sales up 13 percent at a time when the Chinese economic growth is projected to slow to 6.5 percent this year. The luxury conglomerate attributes its success to a belated move into digital, as well as more youthful and traditionally mass market items, such as sneakers and phone cases. Pictured is the Louis Vuitton Eye-trunk for iPhone 7.
Click here to read how Zegna has begun matching tracksuit pants with tailored jackets for its Chinese clientele.
Wednesday, April 11
Though many luxury brands have worked to align their prices globally, Chinese consumers are still paying 122 percent of the global average, according to Deloitte. That leaves open an opportunity for Chinese resellers, who are changing their approach to maintain their profit margins.
Click here to read our story on resellers" shift toward casual luxury and limited edition items.
Thursday, April 12
Europe's luxury giants are sitting on huge treasure chests after stepping up their game in China, reports Bloomberg. The only problem is what to do with a combined 17.4 billion euros. Hermès will pay out about 528 million euros to shareholders, while Richemont will drop 2.7 billion euros on Yoox Net-a-Porter SpA, but that still leaves plenty of money on the table. The companies are hesitant to overreach with their acquisitions after Kering's failed bet on Puma and Volcom.
Click here to read our story on Kering's change of direction.
Friday, April 13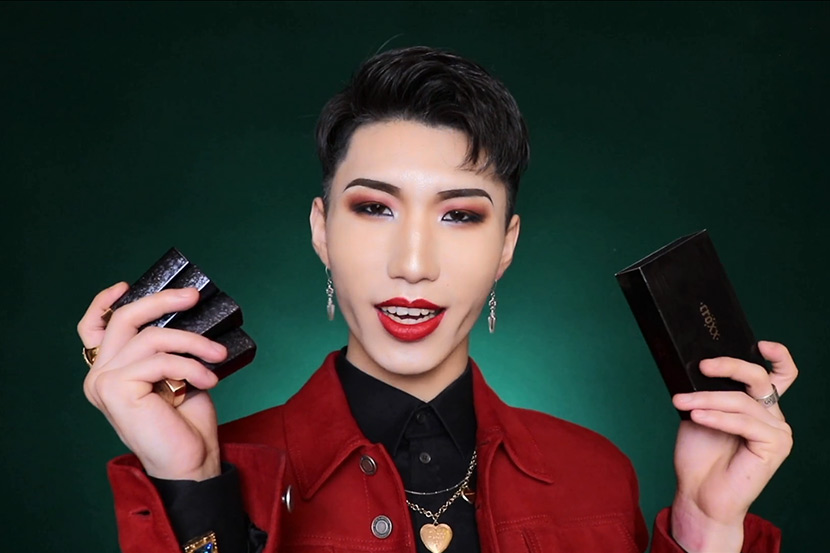 Beauty vlogger Dong Zichu goes by Benny Bitch on his bilibili channel, where he has nearly a million followers, according to Sixth Tone. He is one of several influencers driving sales of men's grooming products, a market that grew at an average annual rate of 7.9 percent between 2012 and 2016. By 2021, Euromonitor projects the men's grooming market will be worth $2.2 billion, up 20 percent from 2016.
Click here to read more about China's male beauty bloggers.
You can sign up for our newsletter, The Daily Brief, here.